Website is under construction. If you have any questions call me on
+31 (0) 622096372
or send an email to
info@ceesoosterhuis.nl
The illusion of a stereo sound image fascinates me.
I love to shape this dynamic picture of acoustic music, make it convincing, so the musical story can impress the listener effortlessly.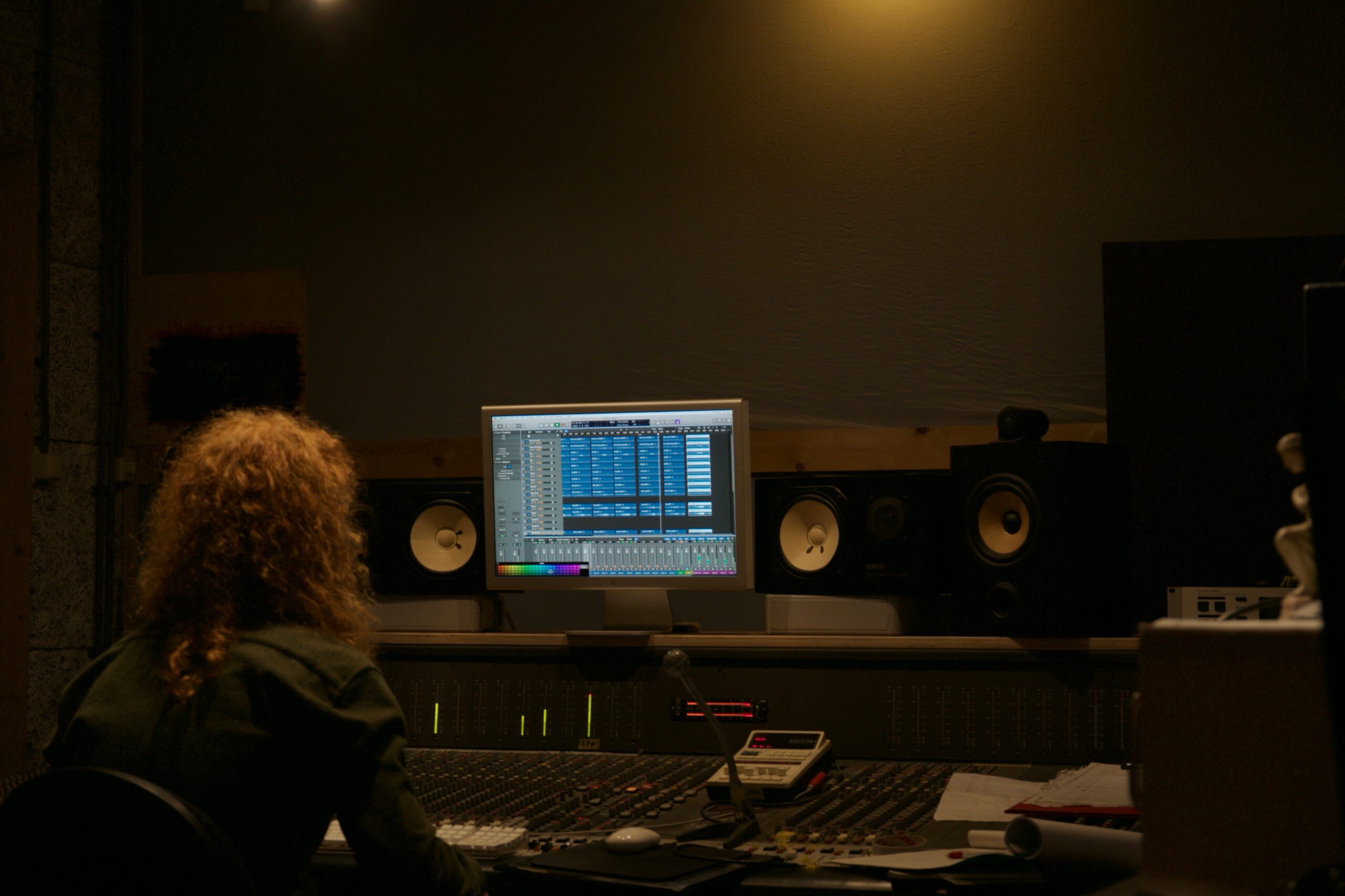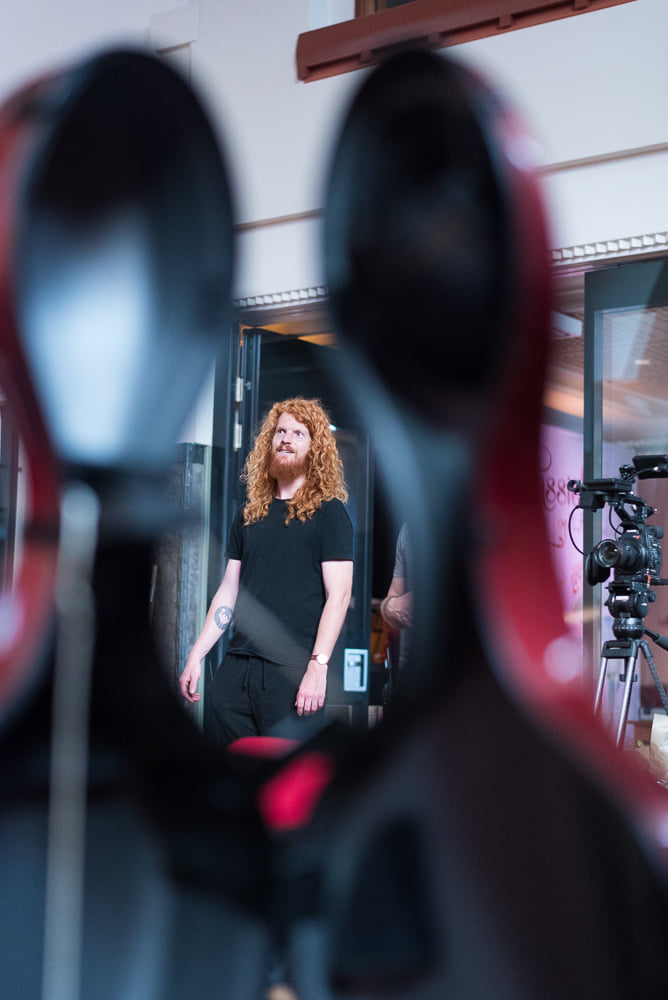 Hi!
First I want to say that I like to keep it personal, so feel free to call if you have any questions. I'm always up for a chat about recording and the perception of music!
I fell in love with recording by how it's possible to perceive the music while recording. When the microphones are on the right spot and the balance is good, the sound becomes almost visible between the speakers. If this stereo image is convincing, the music can be fully absorbed and reality fades away. For me that's a good recording which can give you goosebumps.
If you have any questions don't hesitate to call me or send an email. 
Phone
+31 (0) 622096372
E-mail
info@ceesoosterhuis.nl
Socials